Description
The next generation needs you to be a spiritual mentor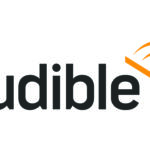 You are meant to be a mentor. You probably have more "friends" than ever—once you tally up all your social networking connections. But virtual relationships alone can't meet the Church's desperate need for spiritually mature women and men to mentor younger believers to be faithful servants of Christ.
If you are like many believers, you may not feel prepared to be a trusted influencer because you haven't had a spiritual mother or father yourself. The Cry for Spiritual Fathers and Mothers, written by seasoned disciple and Christian leadership trainer, Larry Kreider, will give you the proven biblical keys you need to become a godly mentor. Discover why spiritual mother- and fatherhood is every believer's calling, and find out how to nurture a spiritual family that expands the kingdom of God.
This is the essential handbook for answering God's call to become the spiritual father or mother He has called you to be.
30% OFF 10 or more of the same product! Call 717-627-1996 to receive this discount.

eBook available here
Audiobook available here
This Kindle eBook can be read on any device including your smartphone!
French eBook available here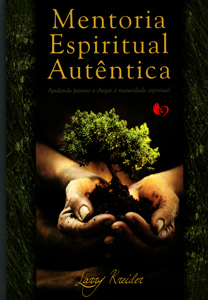 Portuguese available here
German available here
What others are saying
Because Larry's understanding of the role of spiritual parents in the family of God is so profound, I enthusiastically recommend this book to you.– Dr. David Cannistraci, Senior Pastor, GateWay City Church, San Jose, California Author, God's Vision for Your Church
Larry Kreider is a true servant to the Church . . . I trust this man because his heart is pure and his mind is clear. – Jack W. Hayford, Founder and Chancellor, The King's University, Los Angeles and Dallas
Larry has put cutting-edge concepts into laymen's language. This is by far the best book on spiritual parenting that I have read on this subject. –  Jim Orred, Youth With A Mission, Kailua-Kona, Hawaii
This book provides how-to blueprints and challenges all of us need to move beyond our dysfunctional and abusive relationships of the past to become models of relationship building for a new generation. – Dr. Chuck D. Pierce, President, Glory of Zion International Ministries President, Global Spheres, Inc., best-selling author
What a great book! It's down to earth, practical, understandable, and applicable to mentoring emerging leaders today—it's authentic. This book is a must for those who are mentoring or discipling others. – Barbara J. Yoder, Senior Pastor, Shekinah International Apostolic Center, Ann Arbor, Michigan