How we work with you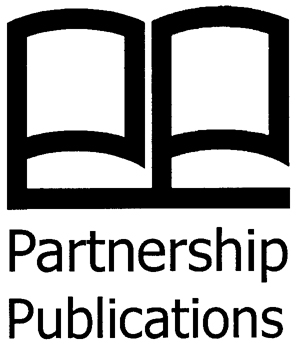 You've written a book—now you can leave the publishing details to Partnership Publications. We work closely with you each step of the way to achieve your goal of getting your book in print and get it listed on Amazon. You have the ability to custom-design the services you need so you can produce a quality book at a reasonable price.
Partnership Publications is a division of House to House Publications, a Christian publishing company that is dedicated to the work of Jesus Christ through the means of the printed word for more than 20 years. We offer various publishing options, editorial services, and marketing strategies to allow you to choose what best suits your personal needs.
Our customized publishing experience could include the following services, depending on your needs:
Editing
Page design and layout
Cover design
ISBN number
Proofreading
Quality printing with timely delivery
Listing on Amazon.
Marketing and distribution strategies
Publication costs are based on the amount of work necessary on a project. It will depend on the expected length of the manuscript (page number), the amount of editorial work needed, the amount of books printed, marketing needs and many other factors. This allows you complete control over the publishing process.
We help you bring your book into being. You underwrite the costs of producing the book, and all the books belong to you. The profits are yours. You own the copyright to the book.
Audio and video projects
We also can help you produce audio and video resources!
FAQ's  click here
Author tips click here
Contact Partnership Publications
Contact us for more information!
Phone 717.627.1996 weekdays between 8AM and 4:30PM
Email Sarah Sauder here
In Person Set up an appointment to show us your work at 11 Toll Gate Road, Lititz, PA 17543